Helping you find your story and manage its meaning.
Brands are an important part of how people navigate the world: they are the stories through which people understand what you do, the bridge between business strategy and consumer experience.
Your brand story is your business.
Brands should exist to help people make better choices, so as the context evolves, your story must too.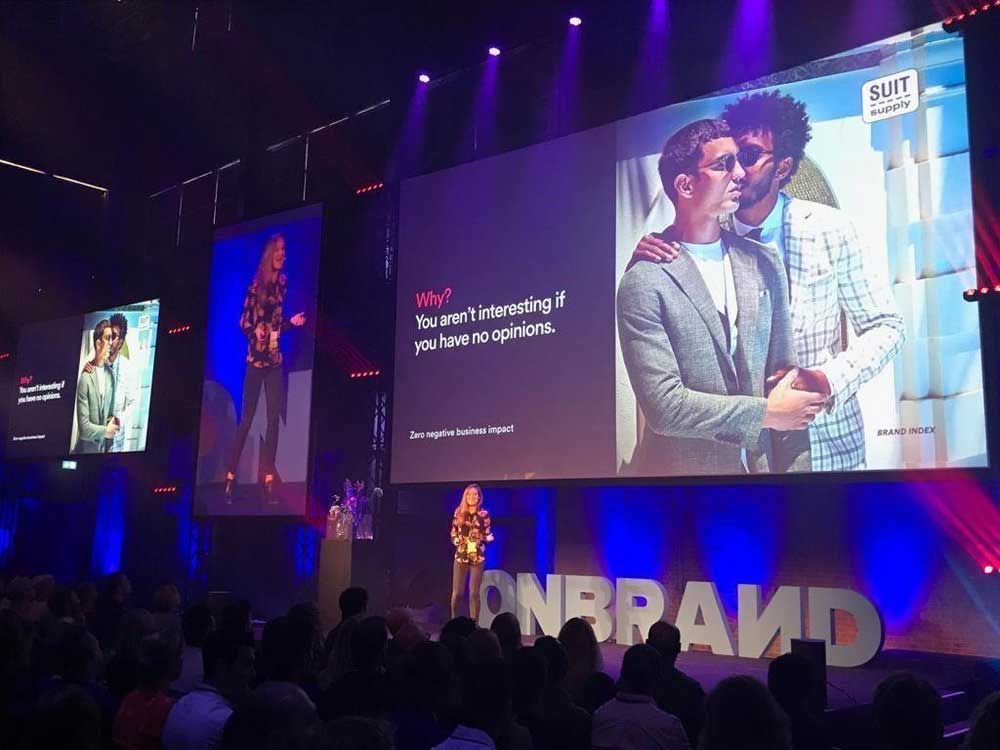 Only when you are willing to destroy the old, rethink or possibly reinvent, will you re-emerge as something new.
Recent thinking and ideas in action.
If you're interested in working together, let's have a chat!
amy.brown@phoenixbrandstrategy.com
+31 (0)6 188 978 75